Legalisering.se is a company that provides services within legalization are, such as notarization, translation, apostille, foreign ministry legalization and embassy legalization.
We want to facilitate the handling of documents when it comes to legalization because we know what a jungle of information it is. It is not always easy to know which type of document needs which type of legalization. We strive to always be at the forefront of the industry's development and that you as a customer should be able to rely on our services and feel secure that we process your documents.
Our values
Our vision is to see each customer's needs and, based on our values, be able to provide the best service.
Here you can read about our values ​​and how we work with them.
Credibility - You can be sure that we go through the documents to make sure everything is approved to be submitted to the relevant authority. We do our best to make sure we have the documents ready on time.
Confidential – We make sure all the docuemnts, no matter if it is private or commerical, kept confidential.
Reliable – We take care of the whole process and ensure that the every step is correct.
Transparency - We inform our customers about the procedure and the costs, no hidden cost.
Experience - We have over 12 years of experience in legalizing documents and know what type of legalization is required for different documents.
Service – We have many satisfied customers who use our service regularly. We care about our customers and want to give them the most efficient and competent service possible.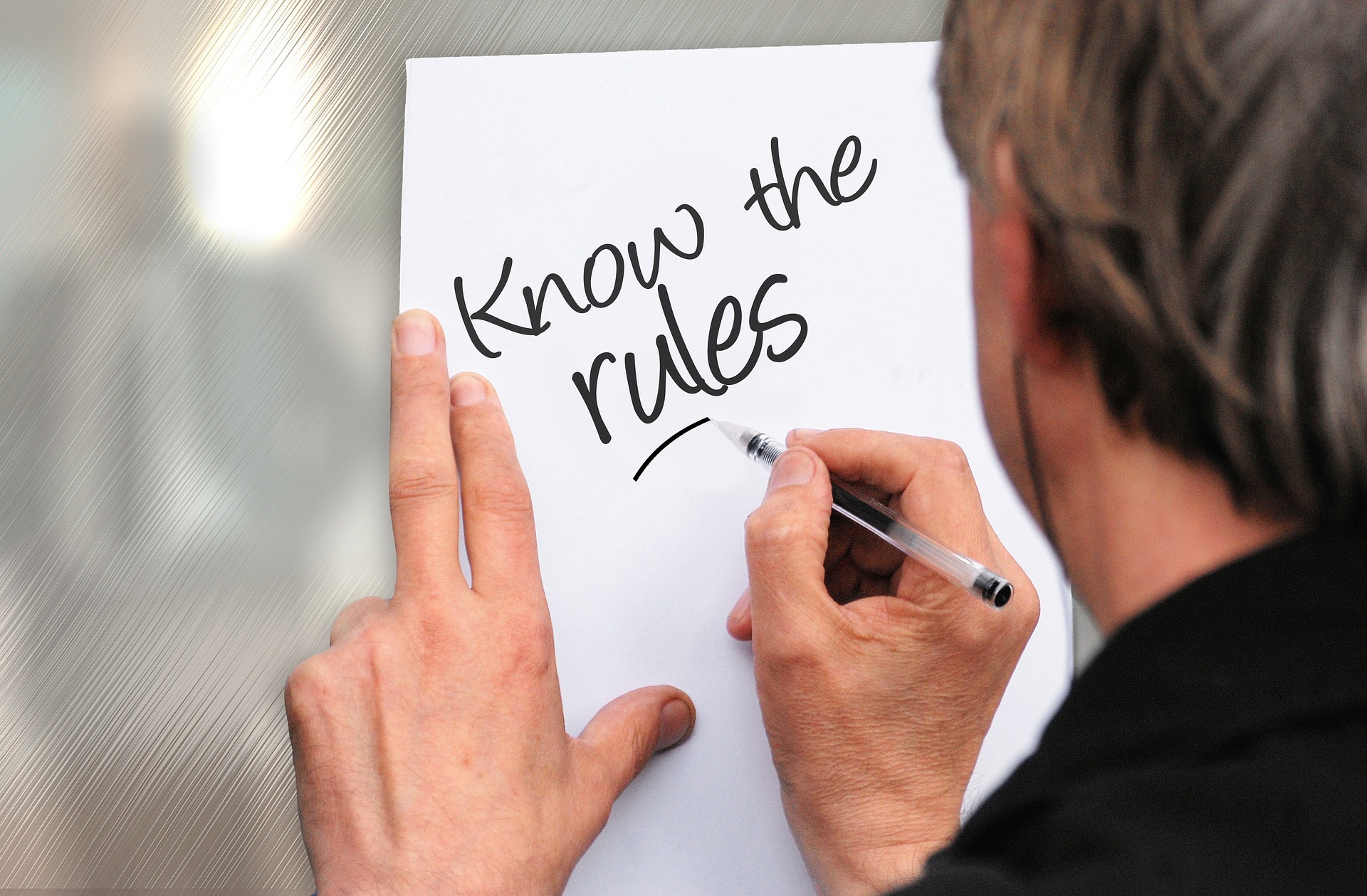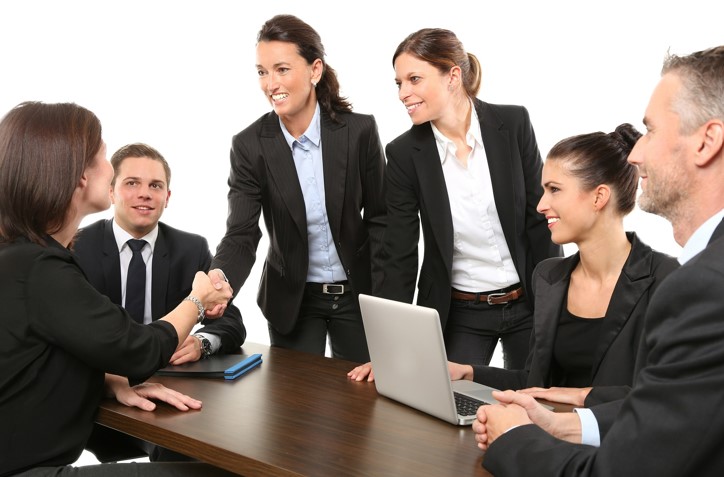 Our Customers

We offer our services to private individuals and companies. We have extensive experience in legalization and work with many types of documents.
We fully understand that it is not always obvious how one documents should be legalized and in what steps, especially as a private person. Your documents need to be legalized in various stages and we are your companion through the process.

For corporate clients, we work with recruiter and HR, global regulatory affairs officer, lawyers and so on. We help them with each steps involved in legalization business.
Important documents

We understand the importance of those documents that need legalization, especially when it comes to commercial documents. If you are in the process of starting international trade, there are many documents involved. We offer companies to become business customers with us to take advantage of our full consular service. Read more on our business customer page.

Examples of some of the most common commercial documents:
• Power of attorney
• Judgment
• Commercial invoices
• Business registration certificate
• Shareholder agreement
• Commercial documents
• Etc.